Certified Testing for EEG Technologists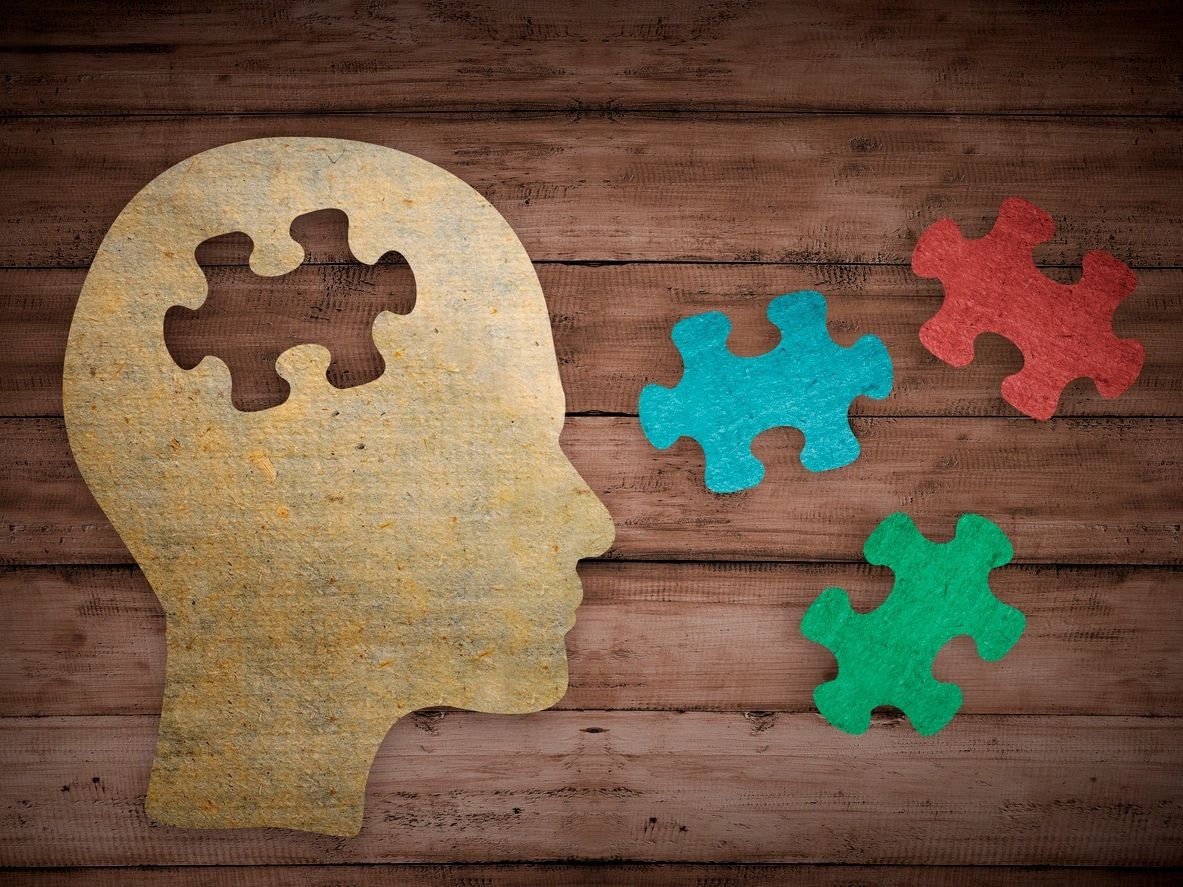 The Canadian Board of Registration of Electroencephalograph Technologists, Inc. (C.B.R.E.T., Inc.) was established in 1972 and incorporated in 1982, to improve the standards of knowledge and proficiency in EEG technology and to promote a degree of uniformity in the training of EEG technologists in Canada.
Registration is obtained upon successful completion of the C.B.R.E.T. Inc. Written and Practical examinations. Upon successful completion of both examinations, the applicant becomes a Registered EEG Technologist (R.E.T.) and may use these trademarked initials.