Certified Testing for EEG Technologists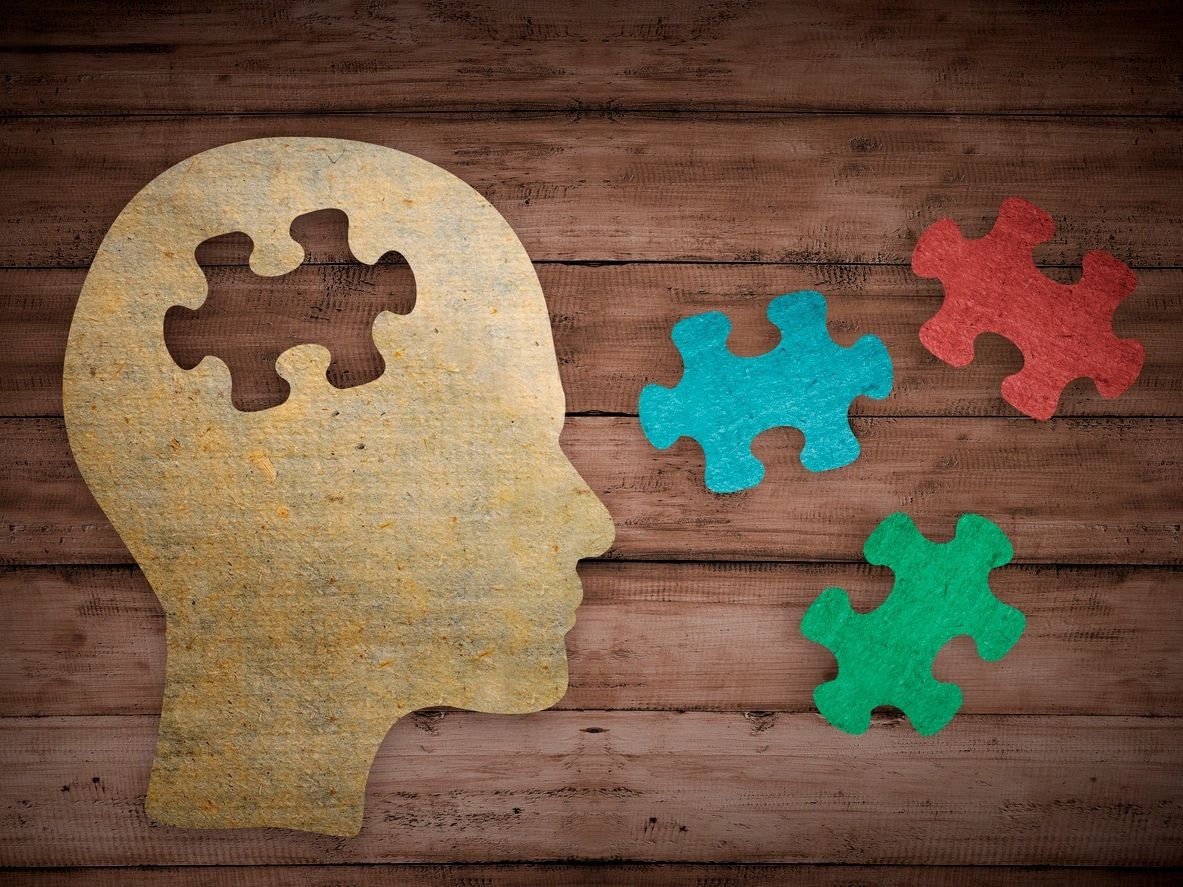 The Canadian Board of Registration of Electroencephalograph Technologists, Inc. (C.B.R.E.T., Inc.) was established in 1972 and incorporated in 1982, to improve the standards of knowledge and proficiency in EEG technology and to promote a degree of uniformity in the training of EEG technologists in Canada.
Board of Directors 2019-2022
Dr. Anita Datta, MD, FRCPC, CSCN Diplomate (EEG)
Clinical Associate Professor of Pediatrics
University of British Columbia
Pediatric Neurologist and Epileptologist
Ph: (604) 875-2124
Fax: (604) 875-2656
Email: cbretchairman@gmail.com
Sara Primrose, RET, RT 
Royal University Hospital, Saskatoon, SK 
Tabrez Hussein, BSc, RET, RT, R EP T
BCSET President
BC Children's Hospital, Vancouver, BC
Email: cbretregistrar@gmail.com
Christine Elliott; BSc. R.E.T
IWK Health Centre, Division of Neurology
Halifax, NS
Dr.Richard Desbiens M.D., FRCP(C)
CHU de Quebec– Hospital de l'Enfant-Jesus
Quebec City, Quebec
Dr. Yahya Aghakhani, MD, FRCPC
Vancouver General Hospital
Vancouver, British Columbia
Dr. Tadeau Fantaneanu, MD, FRCPC
CSCN Diplomate (EEG)
The Ottawa Hospital
Ottawa, Ontario
AUXILLARY POSITION (Tech)
Susan McGregor, ENP, R.E.T.,
RT(EMG), DiplT
Foothills Medical Centre
Calgary, Alberta
Joanne Nikkel: R.E.T., R. NCT.T,(EMG), RCT, (Cardiology)
Room GE241A – Neurodiagnostics Dept,
Clinic H
Tim Woodford, RET
CAET President
caetacte@gmail.com
Registration is obtained upon successful completion of the C.B.R.E.T. Inc. Written and Practical examinations. Upon successful completion of both examinations, the applicant becomes a Registered EEG Technologist (R.E.T.) and may use these trademarked initials.