Get Latest Information and Updates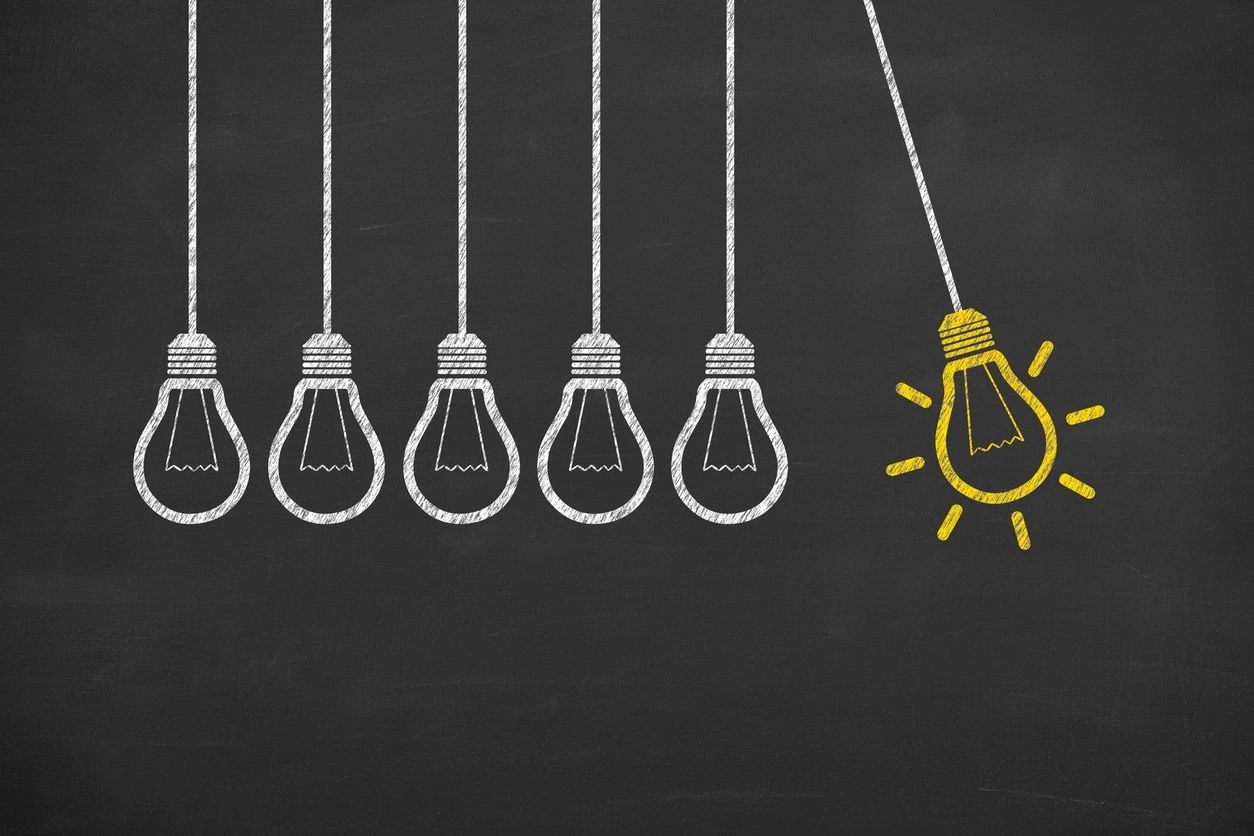 Exam Information/Deadlines
Deadline for the Fall Written exam is July 1, 2021
The next written exam date will be Monday September 20, 2021 and will take place between 09:00 and noon on that date in the cities listed within this website.
Spring and Oral exams for this current year continue to take place and are encountering numerous changes due to the travel restrictions and provincial regulation changes.
CBRET is working to ensure all candidates in the 2021 cohort are offered exam dates but there may be delays that are beyond our control.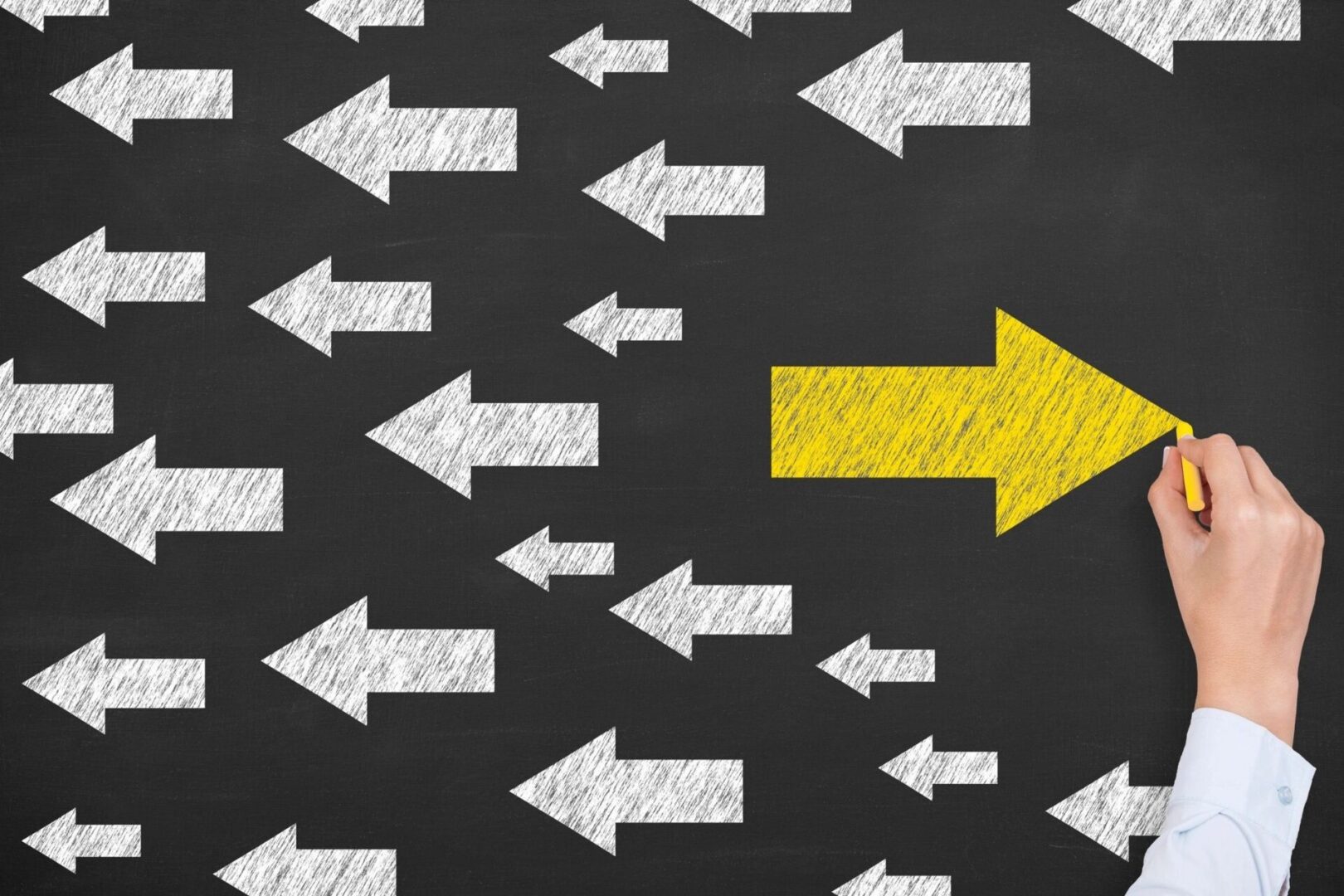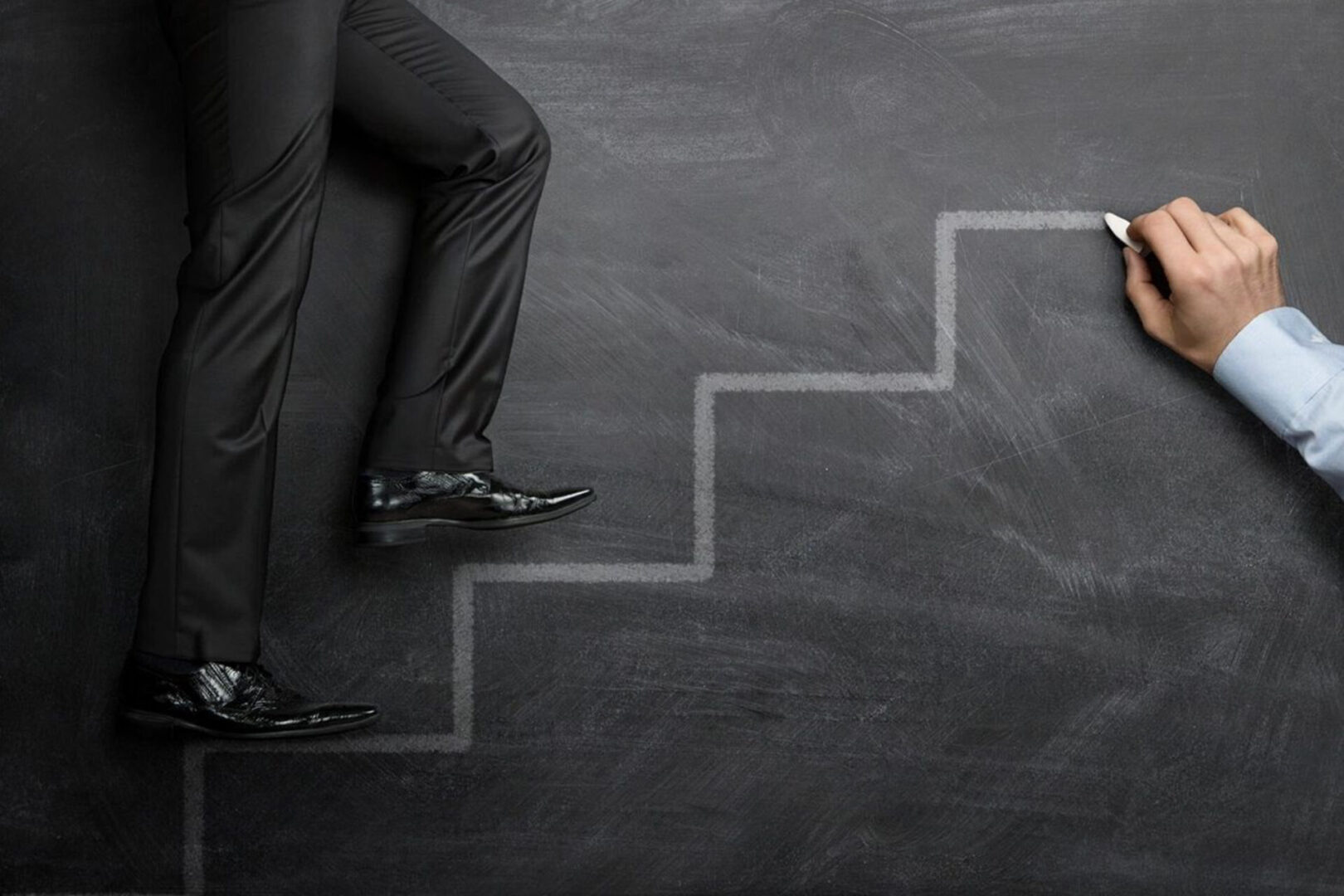 Quebec Technologists Update
Effective immediately, CBRET invites those technologists working in EEG laboratories in Quebec under OTIMROEPMQ technologists to register for the CBRET examinations.
Technologists may have their records signed off by certified technologists in the categories for age specified in the CBRET requirements and a log book with the completion of those 500 EEGs within those categories.
This will be in place until 2025, at which time the success rate will be reassessed and this new ruling may become permanent.