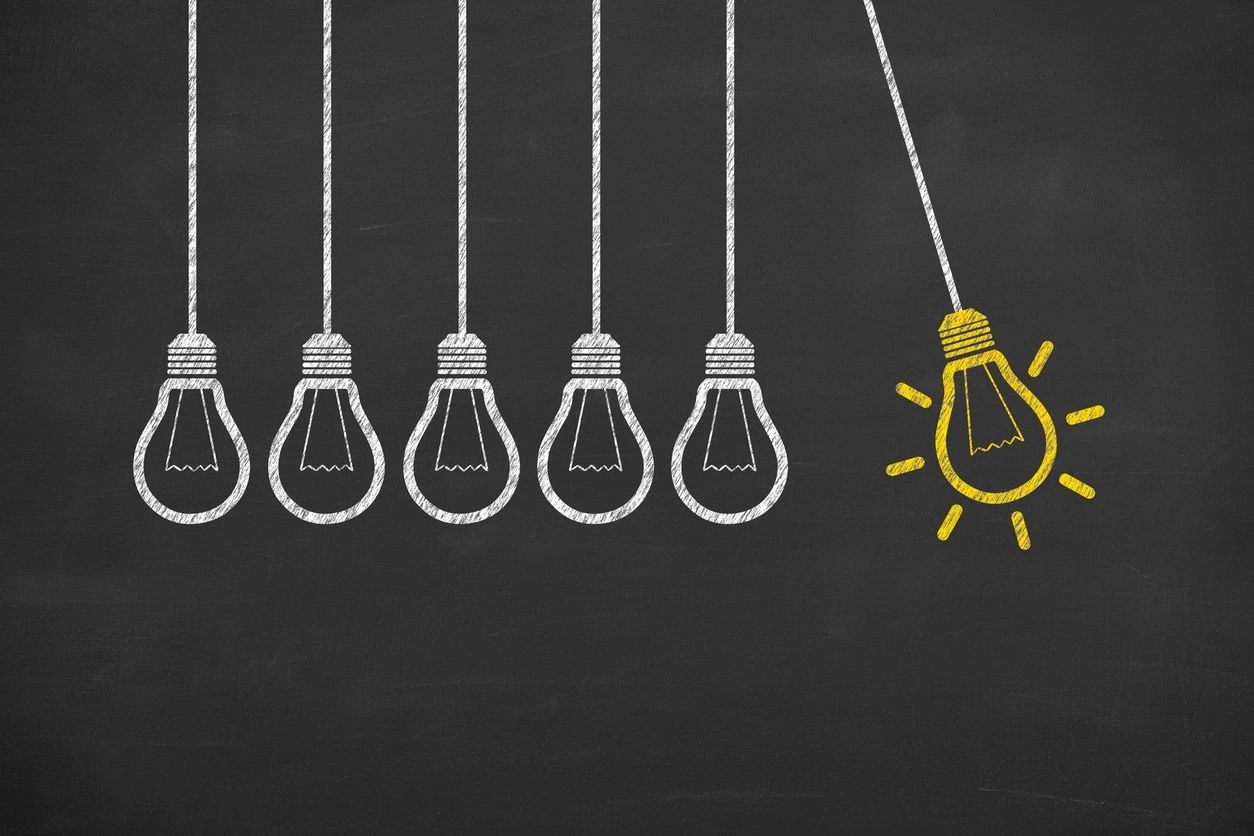 Exam Information/Deadlines
Spring 2020 Exams for Oral and Record Review continue to be on hold until travel is possible without self-isolation after.
Practical Examinations will be scheduled as soon as examiners can travel to your center. All exam portions will be scheduled with as much notice as possible to candidates.
The deadline for Fall Written Exam is July 1, 2020

The Fall Written EXAM is scheduled to go ahead on the 3rd Monday of September as usual. This year's date: September 21, 2020 and will take place between 09:00 and noon on that date.

Information about locations will be provided to all candidates within one month prior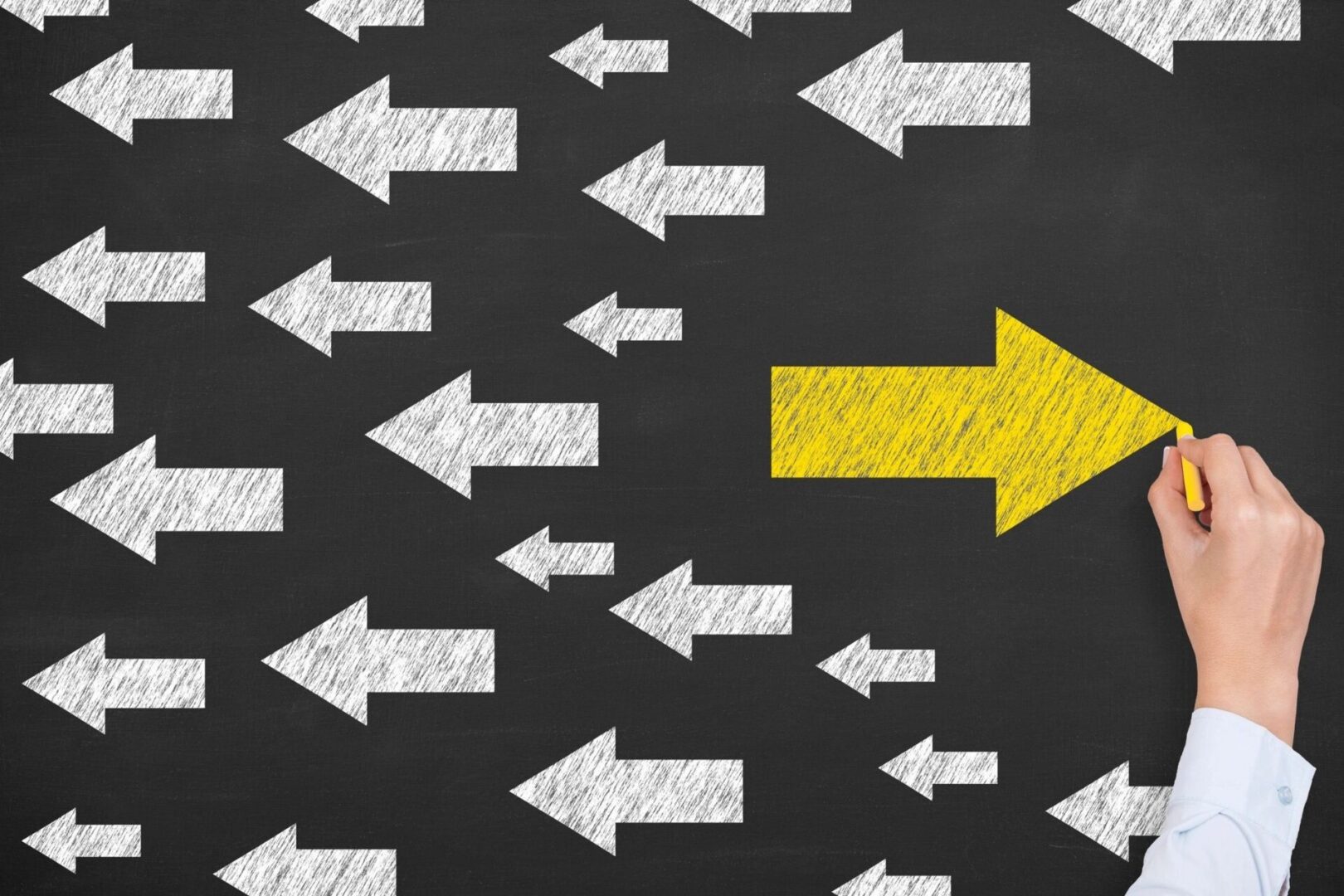 COVID-19 Update
Coming soon! National Guidelines for Neurophysiology testing during COVID-19
Watch for the link here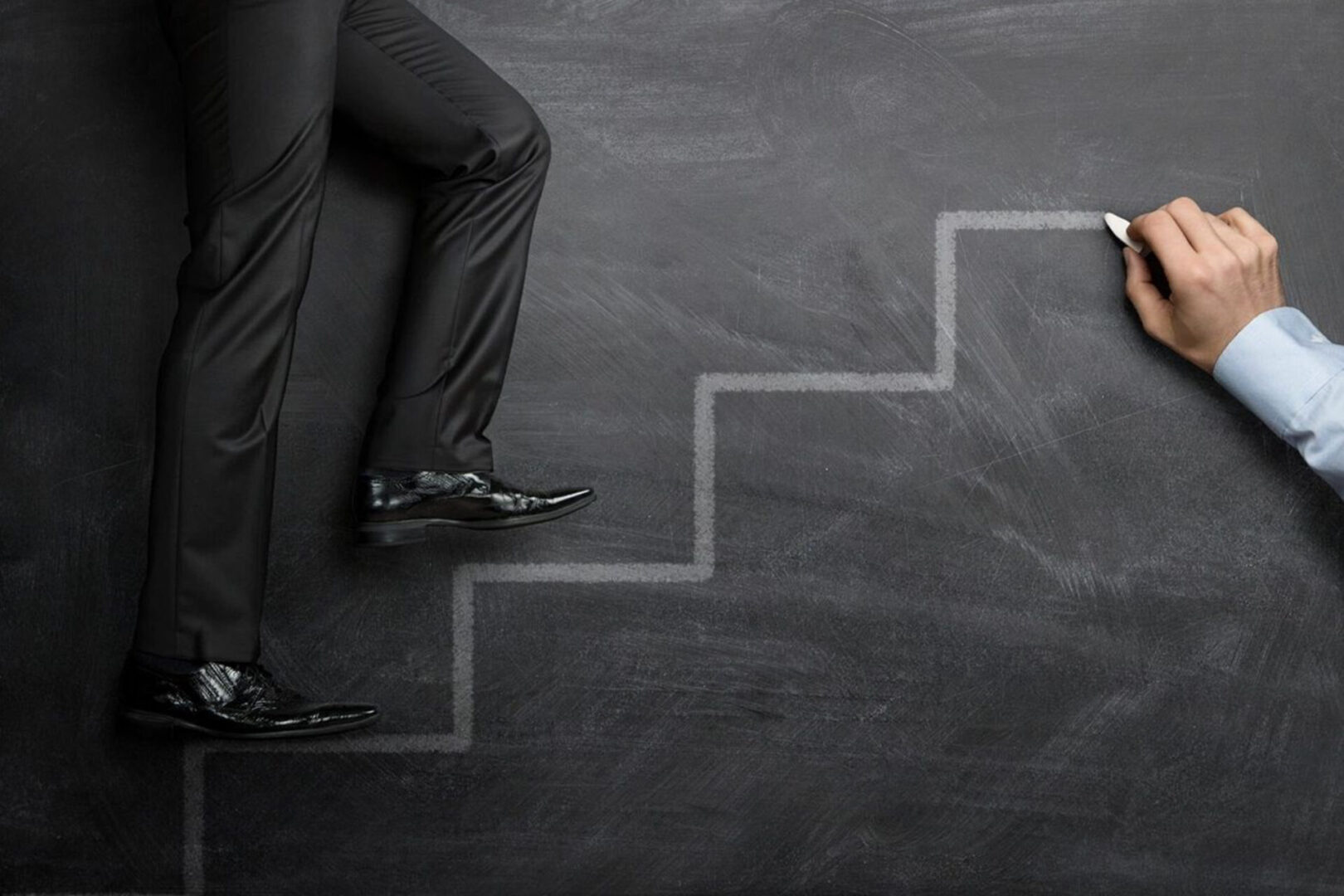 Quebec Technologists Update
Effective immediately, CBRET invites those technologists working in EEG laboratories in Quebec under OTIMROEPMQ technologists to register for the CBRET examinations.
Technologists may have their records signed off by certified technologists in the categories for age specified in the CBRET requirements and a log book with the completion of those 500 EEGs within those categories.
This will be in place until 2025, at which time the success rate will be reassessed and this new ruling may become permanent.