Important Documents for the EEG Technologist Examination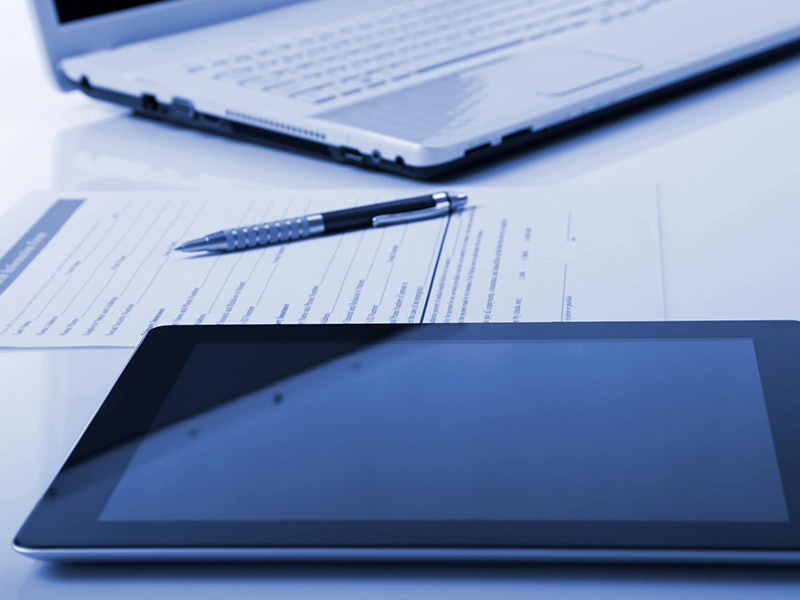 Here you will find all the online application forms and fees that are required for CBRET examinations.
You must apply as a candidate a minimum of ten months prior to the written exam.
Application for Registration as a Candidate
Demande d'inscription à titre de candidat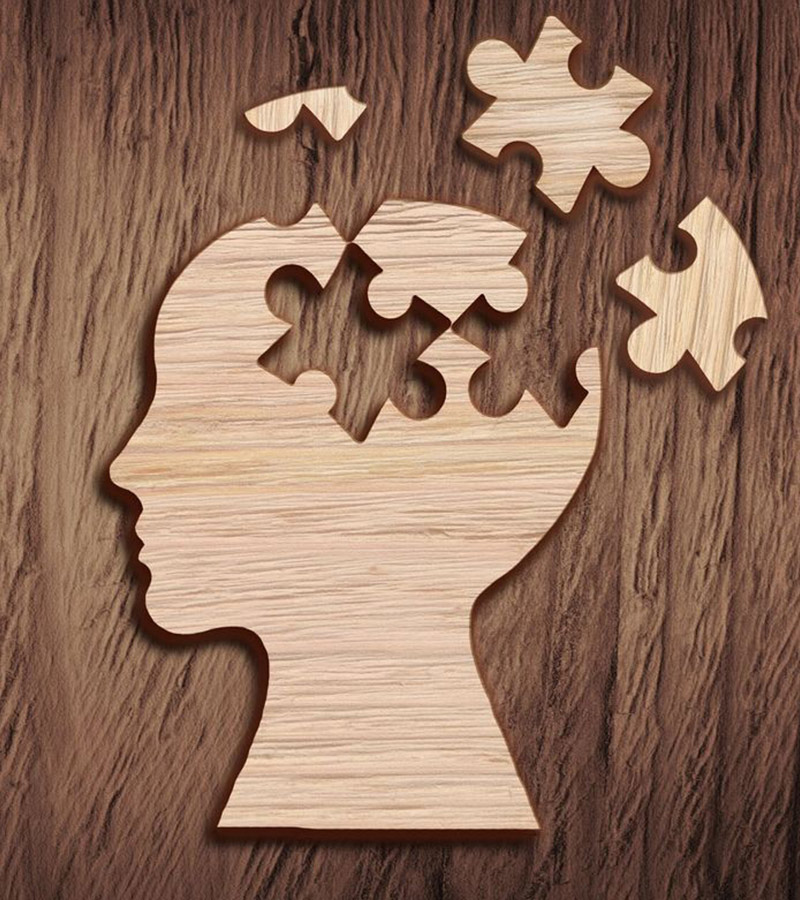 CBRETCandidacy Fee $57.50
Register as Candidate $57.50
International Candidate Documentation Assessment and Application Form
Évaluation de documentation du candidat international et formulaire de demande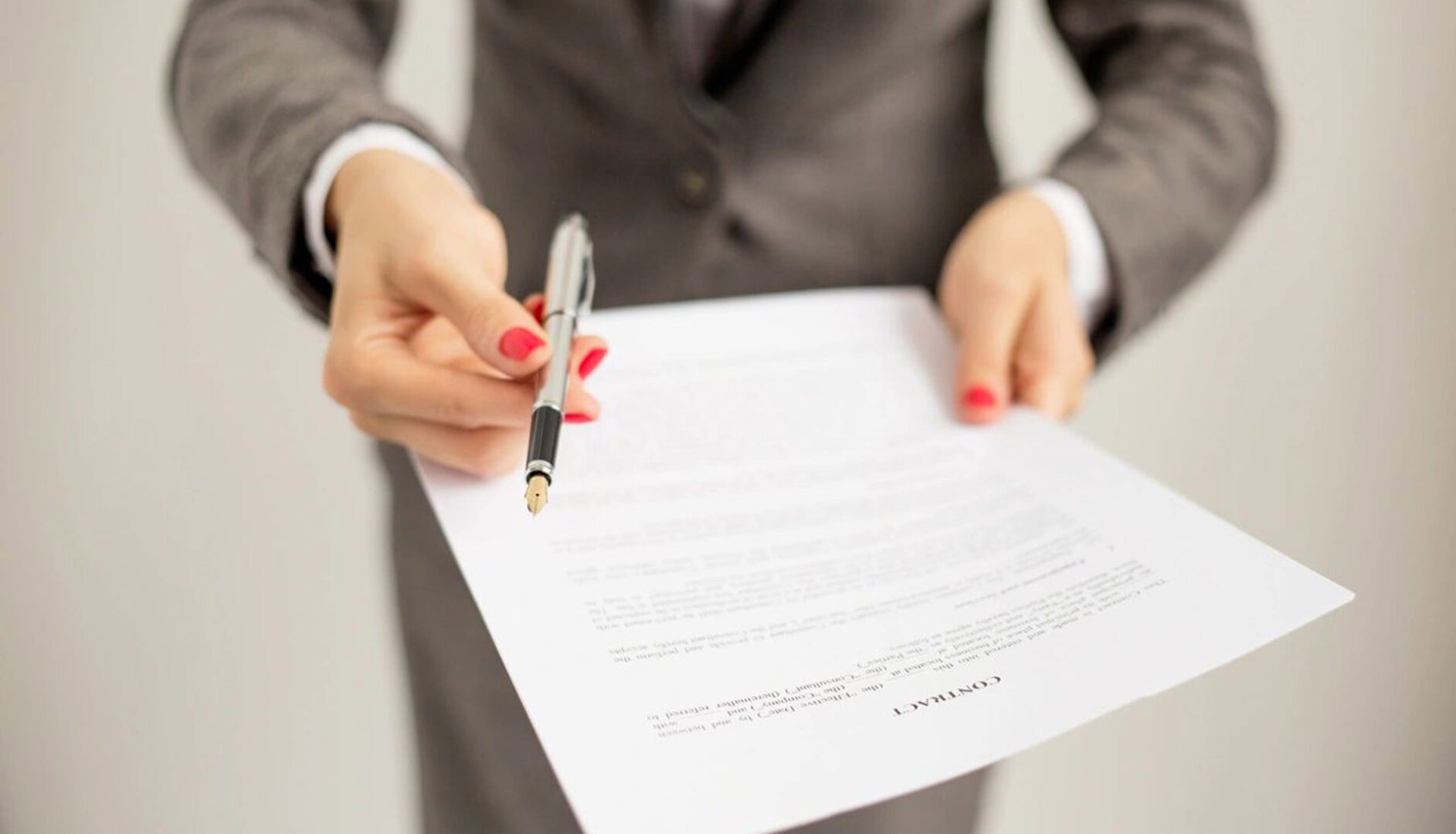 The International Candidate @ 207.50
Written Exam Application
Demande d'examen écrit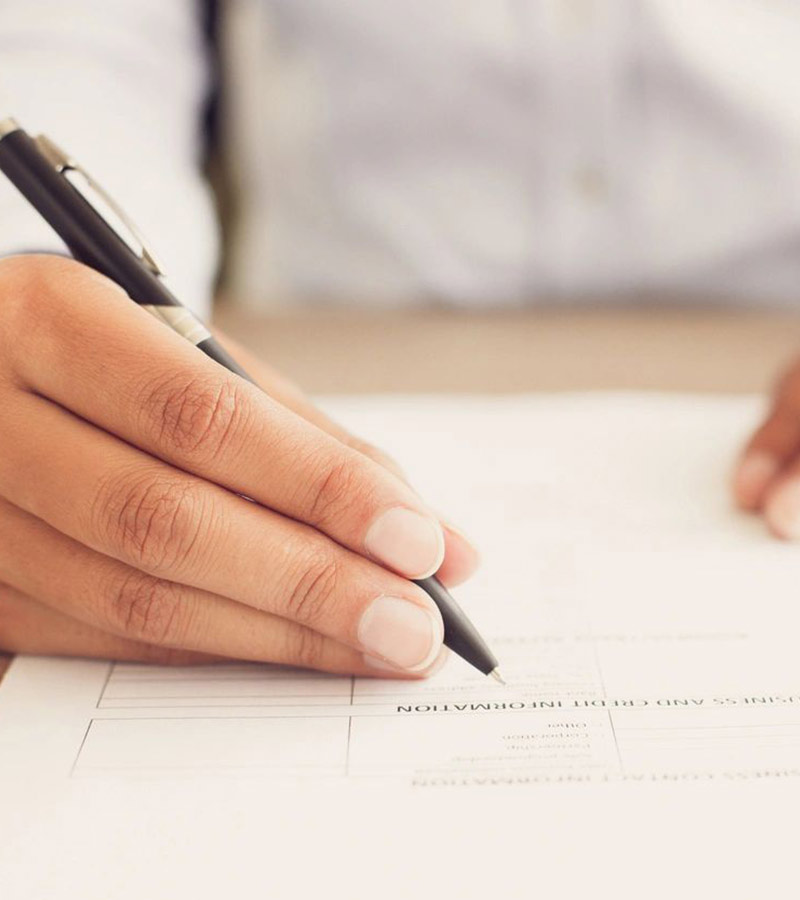 Written Exam @ $345.00 and written REPEAT @ $230
Clinical (Oral/Record Review) / Practical Examination
Examen clinique (oral / examen des dossiers) / pratique
The C.B.R.E.T Inc. Spring Examination now consists of both the Clinical (Oral/Record Review/Practical) and Written examination sessions. Only those applicants meeting the requirements for the Clinical examination may attempt both examinations at this time. Please note that the Written examination may be held on a separate day.
Please complete and enclose the following information:
Print English PDF Application Form
Please make payment by either Paypal or you may send a CHEQUE or MONEY ORDER payable to C.B.R.E.T., Inc. and return with application to:
C.B.R.E.T. Inc. , Registrar
Joanne Nikkel R.E.T., R(NCT)T
Clinical Neurophysiology Dept.
Health Sciences Center
Room GE241A – 820 Sherbrook St.,
Winnipeg, MB R3A 1R9
Ph: (204) 787-5122
Fax: (204) 787-1486
Email:cbretregistrar@gmail.com
Confirmation of Requirements for Clinical/Practical Examination:
To be eligible to attempt the Clinical / Practical Examination, the candidate shall produce evidence to show all of the following:
1. Proof of training.
2. Personal recordings of at least 500 EEG's (400 adults plus 100 children 12 years of age or younger, with at least 20 of those children being under the age of 2 years (24 months) or 400 children plus 100 adults 21 years of age or older, with at least 20 of those adults being over the age of 60 years). Logbook must be presented at the examination. Please make sure the information in the Logbook meets the above requirements; IF NOT -YOU WILL NOT BE ABLE TO WRITE THE EXAM
3. A letter of support of the supervisory technologist and/or the chief Electroencephalographer.